Plenary speakers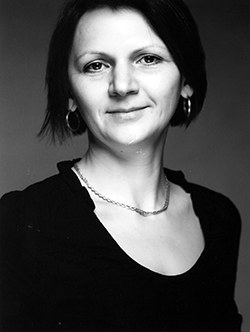 Asta Cekaite is professor at the Department of Child Studies at Linköping University, Sweden. Cekaite's research involves an interdisciplinary approach to language, culture, and social interaction. Specific foci include social perspectives on embodiment, touch, emotion and moral socialization. Empirical fields cover adult-child and children's peer group interactions in educational settings, and family. With M. Goodwin she has co-authored 'Embodied family choreography' (Routledge, 2018); with Lorenza Mondada she is co-editing a volume Touch in Social interaction: Touching moments (Routledge, In Press).
Preliminary title of keynote: Multisensoriality in action: Language, touch and body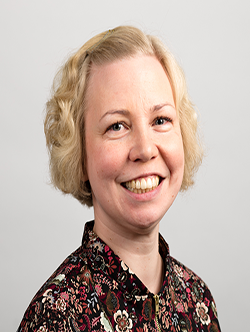 Melisa Stevanovic is a university lecturer in sociology at the Faculty of Social Sciences, Helsinki University, Finland. Stevanovic has conducted a series of studies on collaborative decision-making in both naturally occurring interactions and in experimental settings. In addition, she has published on the topic of interactional deficits and affective experiences of interaction, specifically with reference to autism spectrum disorders. Stevanovic is currently involved in research projects where joint decision-making practices are considered in the context of mental health rehabilitation and the specific challenges of social interaction associated with mental illness.
Preliminary title of keynote: Joint decision-making in the conditions of asymmetry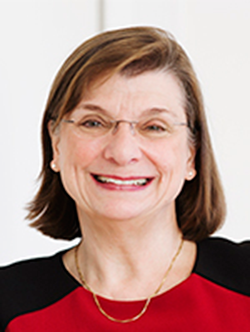 Elizabeth Lanza is Professor of Linguistics at the Department of Linguistics and Scandinavian Studies, and Director of the Center for Multilingualism in Society across the Lifespan (MultiLing), University of Oslo, Norway, a Centre of Excellence funded by the Research Council of Norway. Lanza's research focuses on bilingualism/ multilingualism, with her work appearing in various journals and edited volumes. She has published on language socialization of bilingual children, identity in migrant narratives, language ideology, linguistic landscape, (family) language policy, and research methodology.
She is on the Editorial Board of the journals International Journal of Bilingualism, Bilingualism: Language and Cognition, Journal of Multilingual and Multicultural Development, Linguistic Landscape, Multilingual Margins, and the open access book series, Bilingualism and Contact and Multilingualism, both published by Language Science Press.
Preliminary title of keynote: Multilingual parents' blogs and vlogs as narratives of family language policy
Important Dates
October 18, 2021 Final registration
November 17-19, 2021 Conference